Distinguish Yourself as a General Dentist
Show your commitment to continuing education by pursuing your AGD Fellowship or Mastership Awards. These prestigious awards give you the opportunity to expand your clinical knowledge and enhance how you treat your patients.
Members who have achieved the AGD Fellowship can continue on to receive the AGD Mastership Award. Members can then go on to earn Lifelong Learning and Service Recognition (LLSR). With this recognition, AGD recognizes Masters' commitment to continuous learning and giving back to both organized dentistry and their communities.
AGD Fellows, Masters and LLSR recipients are recognized annually during the AGD Convocation Ceremony, which is held during AGD's Scientific Session. Recipients of the following AGD awards are recognized during AGD's Scientific Session or the AGD Annual Meeting: The Albert L. Borish Award, Distinguished Service Award, Humanitarian Award and Dr. Thaddeus V. Weclew Award.
Stand out through continuing education. Get started today!
---
Jordan - Education
May 16, 2017, 14:44 PM
"I set a goal to get my Fellowship Award five years after graduation. Achieving my goals is important to me, and AGD set forth a clear path toward that goal, which led me to receive my Mastership Award as well."
Author :
Kay Jordan, DDS, MAGD
Member Since :
Member since 1999
Button Text :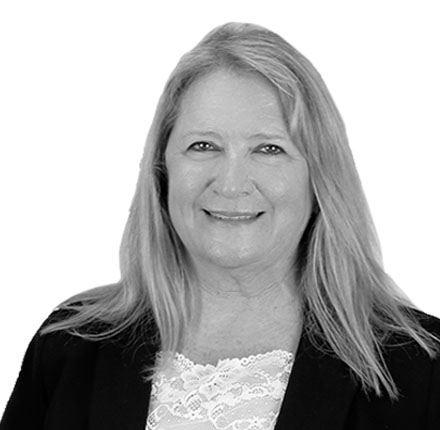 Related pages :