We Celebrate Our Dental Assistants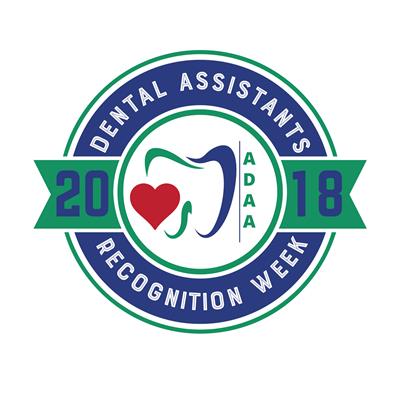 This week is Dental Assistants Recognition Week, a time when we honor those individuals who hold tight the seams of our dental practices. From supporting the day-to-day operations of dental practices to initiating the patient visit to juggling multiple additional tasks, dental assistants are vital members of the dental team and compliment the care other members provide.
This week, as our members recognize the contributions of dental assistants, we want to celebrate them for the many ways they support their colleagues and become trusted by the patients they serve.
Today and every day, AGD members value dental assistants and the critical roles they play in advancing quality oral health care in their communities.
Thank You, Dental Assistants!