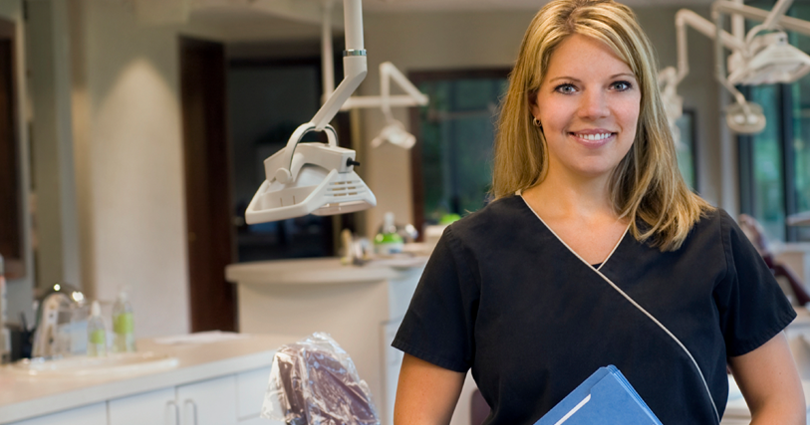 AGD Has the Tools to Help You Grow
Whether you're a new dentist or seasoned professional, on the brink of graduation or on the verge of retirement, we have the tools you need to take the next step in your career.
AGD continuously develops tools to help its member in all stages of their careers to select the best practice models for them, and looks forward to providing additional tools to help you face professional transitions with greater ease.
---
Donald - Careers
May 16, 2017, 14:47 PM
"I thought preparing for my Fellowship and Mastership awards would help increase my knowledge and skills in general dentistry. But after I completed my MAGD, I realized I'd forged important relationships with those who were going through the program at the same time — relationships that still stand to this day."
Author :
W. Mark Donald, DMD, MAGD
Location :
Louisville, MS
Member Since :
Member since 1988, AGD Past President
Button Text :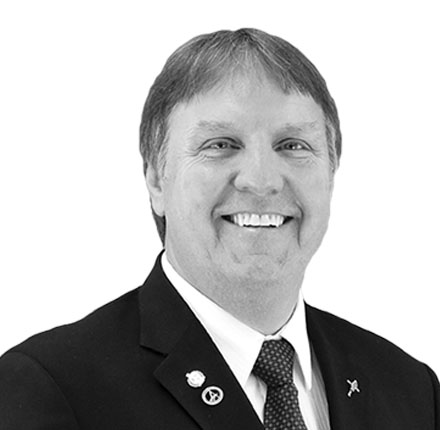 Related pages :