AGD understands that you are always striving to educate your patients on a variety of oral health topics and good oral hygiene. To assist you, we offer our members several options for patient education materials. Use the one-page AGD Oral Health Fact Sheets in your office to explain various oral health conditions to your patients, or send your patients to AGD's consumer website KnowYourTeeth.com to learn more about their oral health.
---
Brock - Patient info
May 16, 2017, 14:18 PM
"As someone who cares deeply about the oral health of my patients, I am a general dentist because I enjoy being the primary dental care provider for individuals and families."
Author :
Kallie L. Brock, DMD
Member Since :
Member since 2012
Button Text :
Access patient information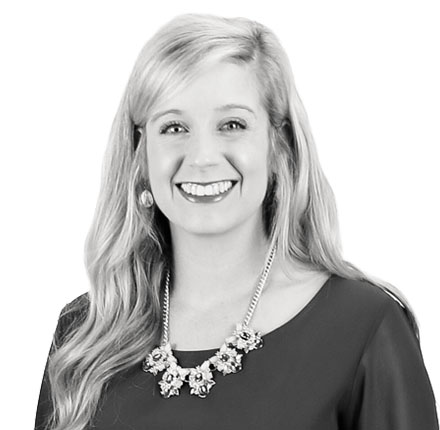 Related pages :