Is Your Practice Prepared to Market to Millennials?
by

Rita Zamora

Jul 26, 2017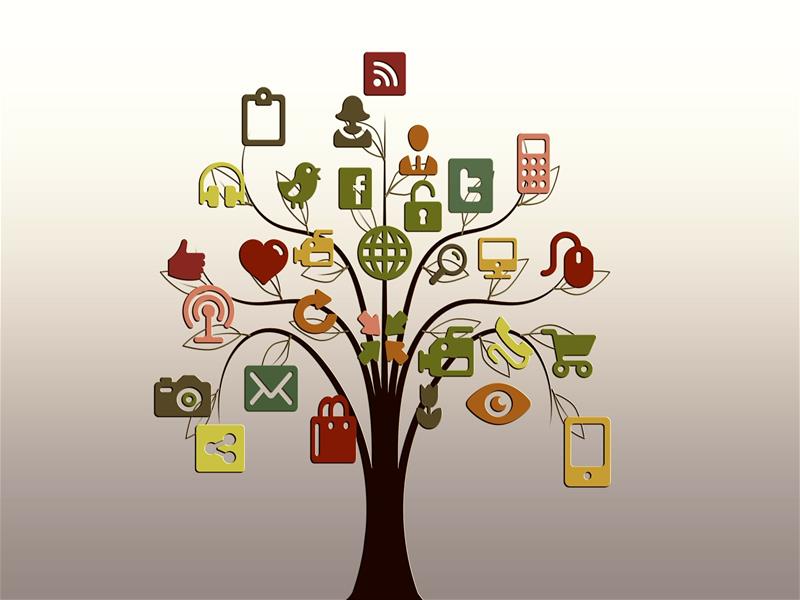 Did you know that millennials are the fastest growing patient base? Within the past few years, millennials have become the largest population in the United States, and they have surpassed baby boomers in the labor force, according to Pew Research Center.
Millennials, who are between the approximate ages of 18 and 36, are said to make up a trillion-dollar demographic with estimated spending power close to $600 billion, according to the Nov. 9, 2016, article, "Millennials prefer the real deal," published in The Washington Times. The rise of millennials will bring the need for new perspectives and marketing strategies. Never knowing life without technology has shaped new behaviors, attitudes and preferences that will affect businesses of all types — dental practices included.
Some practices have adopted texting communication, social media marketing strategies or mobile-friendly websites that allow patients to make appointments and ask questions without having to actually talk with another human being. However, many dentists and practice managers may not be aware of a less tangible concept: authenticity and how important that is to millennials.
Understanding that Authenticity Equates to Trust
One suggestion toward achieving authenticity is sharing the human side of your business as much as you can. Who are you and your staff? If you can share a behind-the-scenes peek of your practice or allow your patients and prospective patients to "meet the team" via social media through shared video or photos, these are steps in the direction of authenticity.
The good news is you likely already have a tool to help you in your purse or pocket — your smartphone. You can use the phone to take photos or create video of you and your team (keeping HIPAA compliance in mind), and you can download myriad apps that can help almost any photo fail that may exist; for example, poor lighting, a bad hair day or a less-than-appealing background. Just about any photo can be made to look fantastic with the help of cropping, lighting, filters or text additions.
As the need for authenticity grows, it's not surprising to hear that stock photography is becoming less appealing, since people are able to take photos easily using their smartphones.
Rebecca Swift, director of creative planning at iStock, was quoted in a March 11, 2015, Adweek article, explaining the trend toward authenticity, reality and imperfection. Swift stated, "Older images traditionally were created by professional photographers skilled in the techniques of producing perfect imagery … In recent years, we have become accustomed to mobile photography that is imperfect and full of technical errors. We even add filters and lens flares to our images to make them less technically perfect." Adobe Stock has gone as far as creating a campaign mocking what they call "hilarious" clichés, or stock images that have earned their place in the history books, according to the article, "Getty Images Talks Vince Vaughn, and How Stock Photos Have Gotten Better by Getting Worse." For instance, some of the images are named "Laughing woman eating healthy vegetable salad" and "Firm handshake between business associates."
If the major producers of stock images are seeing the writing on the wall in the shift toward authenticity, your practice should, too. Now is the time to consider a plan to begin replacing stock dental practice team and patient images you may be using. If the goal is to attract and build trust with millennials, authenticity should be a priority, and using real photos will help you achieve this.
Becoming Familiar with Instagram
Another major shift is the consumer movement toward discovery on social media vs. searching to seek out new products and services.
Instagram, one of the fastest growing social media sites today, added 100 million new monthly active users in 2017 to reach 700 million monthly active users, according to an April 26, 2017, Fortune article. The use of Instagram is propelling new businesses, such as ColourPop, an online cosmetic company founded in 2014 that has become known as a major player in the makeup business. ColourPop has made Instagram its primary home and marketplace, with more than 4 million Instagram followers, four times as many as Revlon, which was founded in 1932.
If you are not personally familiar with Instagram, you may not know how easy it is to discover new products and services while using the app. With the click of a hashtag, for example #YourCityName or #YourNeighborhood, users can quickly and easily be connected to your dental practice. Sixty percent of Instagrammers say they learn about products and services on the app, and according to a survey conducted by comScore in January 2016, 75 percent say they take actions like visiting sites, searching or telling a friend after being influenced by a post on Instagram.
As use of social media and time spent on social media sites grow, patients are more likely to discover a cool new dental practice rather than actively searching one out. If your practice is pouring all of its resources into Google search rather than social media, now is the time to plan a shift or addition of strategies.
The face of your patient base is changing. Major established businesses, including stock photography companies and brands such as Revlon, are being replaced or affected by different concepts or businesses better aligned to millennials' behaviors and preferences.
Is your practice prepared to meet millennials need for authenticity? Will your practice leverage the many opportunities to be discovered on social media? Five years from now, you may wish you'd implemented more of these strategies, or perhaps you'll be thankful that you did. Just as the millennial mindset is proving, it's all a matter of perspective.
Rita Zamora is an international speaker and published author on social media marketing and online reputation management. She has over 20 years' experience working hands-on in dental practice marketing and has been helping practices with their social media needs since 2007. To comment on this article, email impact@agd.org.