Distinguish Yourself. Recognize a Colleague.
by

AGD Staff

Nov 15, 2021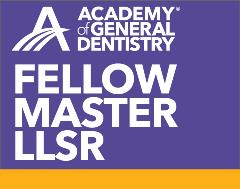 Join the 2022 class of AGD Fellows, Masters and Lifelong Learning and Service Recognition recipients. Applications must be received by Dec. 31, 2021, to participate in the AGD2022 Convocation Ceremony in Orlando.
Start your application
today.
AGD is also accepting nominations for the 2023 Dr. Thaddeus V. Weclew Award until Dec. 1, 2021.
Nominate
a deserving colleague or educator today.