Meet one of the AGD Foundation's 2021 grant recipients, West Virginia University Foundation, Inc.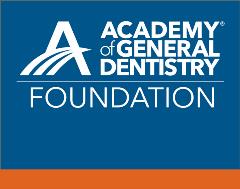 The West Virginia University School of Dentistry received an AGD Foundation grant in 2021 to promote oral cancer awareness and prevention through free education and oral screenings to the general public. Their focus has been to serve those in the greater Morgantown community and beyond who do not have access to dental care. West Virginia has one of the highest national incidence rates for oral cancer, due in part to the use of tobacco and tobacco products by many within the state. They will be hosting a Catch it Early – Community Oral Cancer Awareness and Screening Day on Sept. 25.
Learn more
about this program's impact.