You Probably Have No Idea How Much Your Practice Is Worth
by

Brian Hanks, MBA, CFP

Jun 14, 2021
This article is a shortened version of content published in the latest issue of AGD Impact. Read the full article.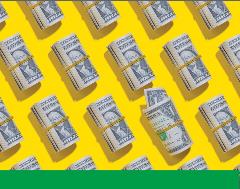 Too many dentists are falling victim to the "average value trap" lately. Whether they are approaching retirement or buying a practice, many dentists are making assumptions about their practice's value that aren't true. Let me help you avoid this all-too-common mistake.
The average sales price is like a signpost at the beginning of a hike — it tells you something about the path you're on, but it won't help you much once you start walking. Knowing the nationwide average gives you a little bit of information up front, but it won't tell you anything about the price of a practice you're involved with.
If you work with a qualified broker or practice valuator, you'll find that there are some genuinely meaningful numbers and other factors that can help a dentist understand the true value of a practice. What is the practice's overhead? How new is the equipment? What is the clinical focus? What is its geographical location? What is the active patient count?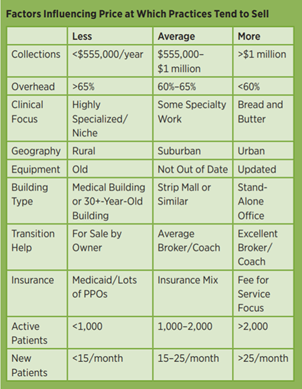 Read the
full article
.
Brian Hanks, MBA, CFP, is a dental accountant, author of "How to Buy a Dental Practice" and host of the "Practice Purchased" podcast. He also represents buyers in dental transitions nationwide. To comment on this article, email impact@agd.org.