Student Loan Refinancing
SoFi
(833) 277-7634
SoFi is a leader in student debt refinancing that values taking care of you, not just your loan.

You could save thousands by refinancing, allowing you to lower monthly payments or pay off your debt sooner with flexible terms that align to your budget and plans. All with no fees. Not a one.

SoFi also offers:
Student Debt Navigator: Use this automated tool to quickly assess
options for handling debt—on your terms.
Student Debt Coaches: Get one-on-one support through all your
debt questions to help you make your plan.
SoFi Learn: Look no further for guides, webinars, calculators, and
more that cover student debt from A–Z.
View Your Rate
Terms and conditions apply.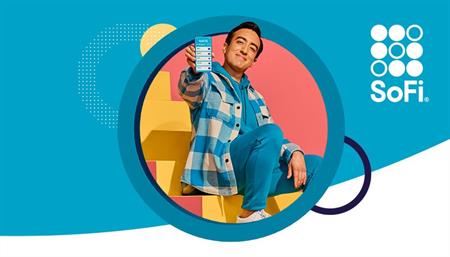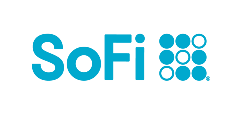 Offer Information

0.25% rate discount when you refinance student loans

Plus, receive an additional discount when you sign up for autopay
Access the Exclusive Benefits passcodes page for your direct link to savings.