WE

CATER

TO

YOUR

UNIQUE

NEEDS
Homepage New Dentist Callout
Feb 28, 2017, 14:32 PM
External Link :
Button Text :
Select a color for this callout :
Orange
Select a layout option :
Image Left Content Right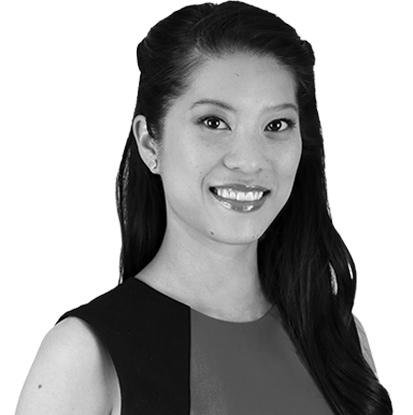 Dental Student
Whether your goal is to create a foundation for lifelong learning, make professional connections or learn more about managing student debt, AGD has the resources dental students need to be successful in dental school and beyond.
New Dentist
As a new dentist, your needs may have shifted from your days in dental school, but we know your commitment to success in your field is unwavering. For every step of your professional journey, AGD provides the resources you need to grow as a professional.
Mid-Career Dentist
You've established yourself as a general dentist, and your patients value both your experience and expertise. You've hit your stride professionally, have taken a good amount of CE and even mastered networking. In order to continue your professional advancement while maintaining a busy schedule, AGD offers high-quality, easily accessible CE and the chance to earn Fellowship, Mastership, and Lifetime Learning and Service Recognition Awards. These honors tell your patients how serious you are about staying at the forefront of learning in your field.
Experienced Dentist
Whether your goal is to create a legacy for future dentists; make professional contributions to the field; or get more engaged through advocacy, leadership or mentorship, AGD has the resources experienced dentists need to plan for retirement and beyond.
FAGD/MAGD
Distinguish yourself as a general dentist and show your commitment to continuing education by pursuing your AGD Fellowship or Mastership and Lifelong Service and Recognition Awards. These prestigious awards give you the opportunity to expand your clinical knowledge and enhance how you treat your patients.