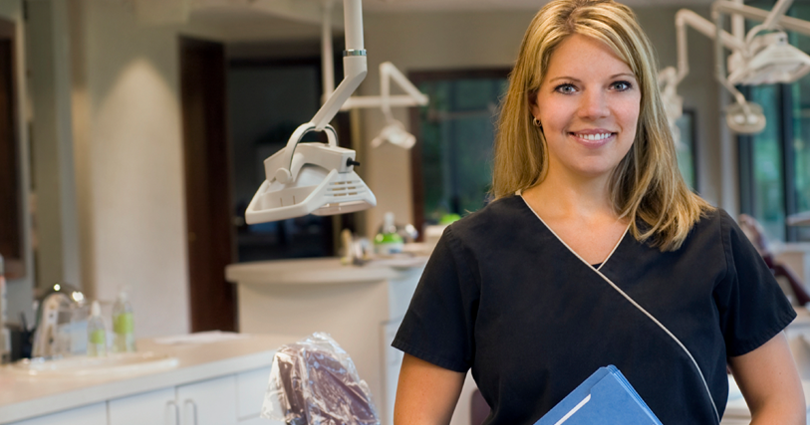 AGD Has the Tools to Help You Grow
Whether you're a new dentist or seasoned professional, on the brink of graduation or on the verge of retirement, we have the tools you need to take the next step in your career.
AGD continuously develops tools to help its member in all stages of their careers to select the best practice models for them, and looks forward to providing additional tools to help you face professional transitions with greater ease.
---
Mora -Student
Jun 10, 2017, 12:00 PM
"When students become involved with AGD, they not only will have more professional opportunities, but also will have a voice to make decisions about their own future."
Author :
Cassandra R. Mora
Location :
Vernon Hills, Illinois
Member Since :
Member Since 2017
Button Text :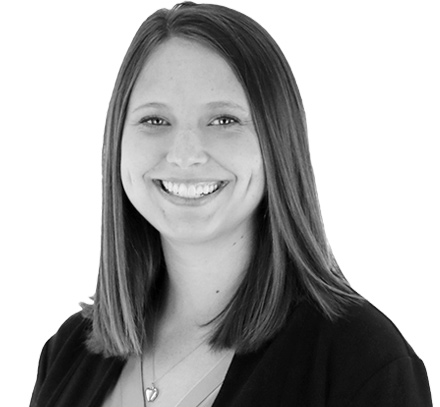 Related pages :