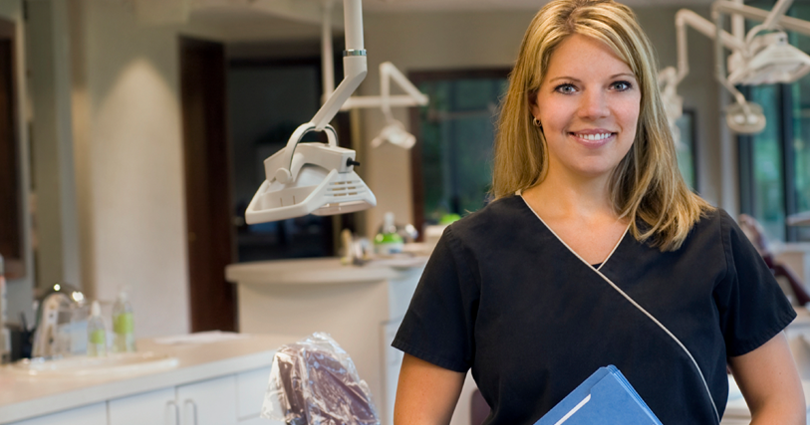 AGD Has the Tools to Help You Grow
Whether you're a new dentist or seasoned professional, on the brink of graduation or on the verge of retirement, we have the tools you need to take the next step in your career.
AGD continuously develops tools to help its member in all stages of their careers to select the best practice models for them, and looks forward to providing additional tools to help you face professional transitions with greater ease.
---
Meredith - patient care
May 17, 2017, 09:28 AM
"Caring for the oral health of my patients and my community is most important for me. With the help of AGD, I'm able to treat patients with the latest technology and newest techniques to provide them the highest level of dental care."
Author :
Patricia Meredith, DDS, MAGD
Member Since :
Member since 1983
Button Text :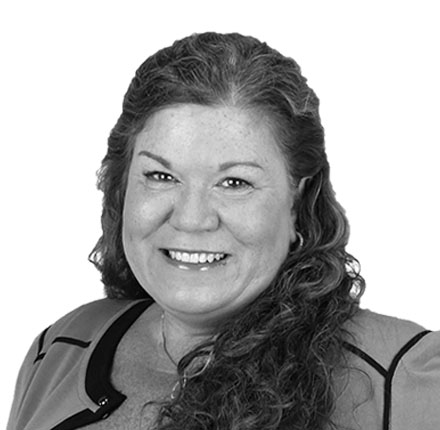 Related pages :