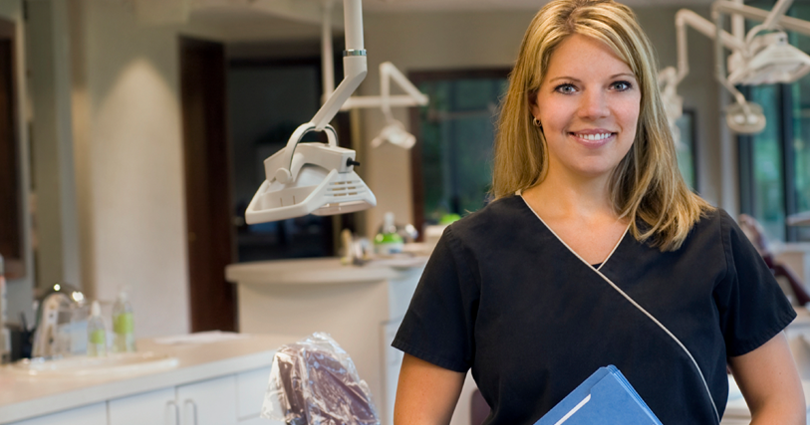 AGD Has the Tools to Help You Grow
Whether you're a new dentist or seasoned professional, on the brink of graduation or on the verge of retirement, we have the tools you need to take the next step in your career.
AGD continuously develops tools to help its member in all stages of their careers to select the best practice models for them, and looks forward to providing additional tools to help you face professional transitions with greater ease.
---
Cordero - toolkits, resources
May 16, 2017, 14:23 PM
"As general dentists, we are trained in all areas of oral heath delivery, not just one specific specialty. Because of this, AGD ensures its members are knowledgeable in all fields. Many of the greatest innovations in specialist areas come from general dentists."
Author :
Manuel A. Cordero, DDS, CPH, MAGD
Member Since :
Member since 1988, AGD President
Button Text :
Access toolkits and resources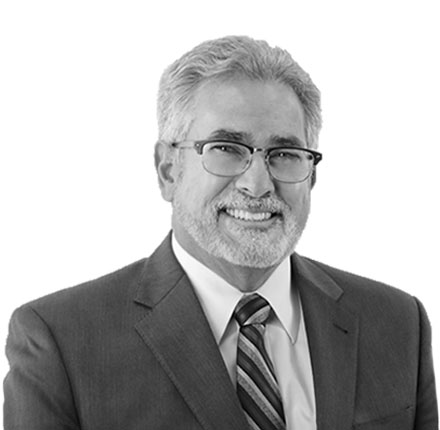 Related pages :