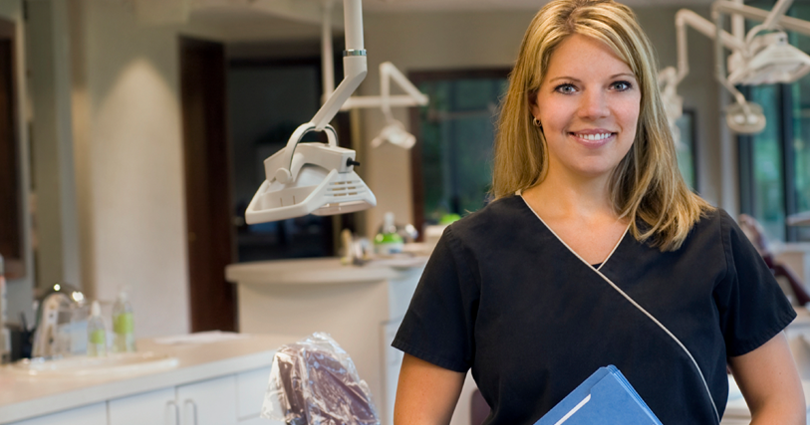 AGD Has the Tools to Help You Grow
Whether you're a new dentist or seasoned professional, on the brink of graduation or on the verge of retirement, we have the tools you need to take the next step in your career.
AGD continuously develops tools to help its member in all stages of their careers to select the best practice models for them, and looks forward to providing additional tools to help you face professional transitions with greater ease.
---
Brady - Join
May 16, 2017, 14:53 PM
"The thing that I've appreciated most about being an AGD member is the mentorship I've gotten from some of the other members. You meet so many people, and everyone has a true vested interest in your career and in you. I absolutely love how everyone in AGD wants to help you."
Author :
Courtney L. Brady, DMD
Location :
Charlestown, MA
Member Since :
Member since 2011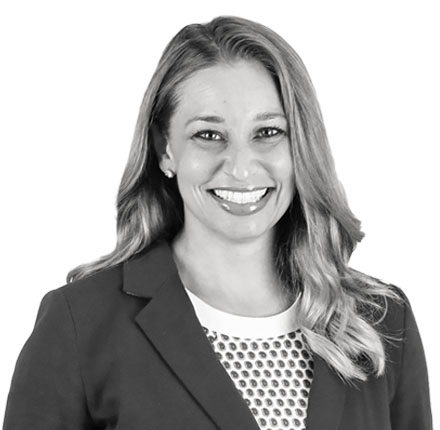 Related pages :