AGD Governance Review Process Underway
by

AGD Staff

Sep 11, 2023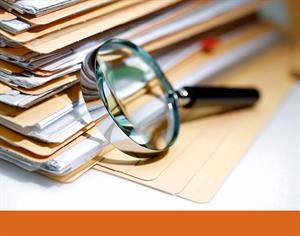 AGD governance framework and procedures are under review, and critical meetings and informational sessions will continue this fall. This assessment aims to ensure that the organization is aligned with best practices and has a governance structure and processes that enable it to effectively support its mission and foster active participation from its leaders and members.
An outside group is leading this effort in partnership with AGD. Individual members across the organization are being asked to participate in the process, including a series of town hall meetings that are being scheduled. Research involving all members is also being planned for later this year.
The first steps of the project include the establishment of a feedback group and interviews with individuals from across the organization. Next steps of the process are underway including a series of town hall meetings. More information on the town hall meetings will be provided as soon as possible.
After a comprehensive review with members' input, a full report will be developed that will note whether modifications are warranted and will outline potential recommendations for actionable steps. This report will culminate in exhaustive discussions, brainstorms and conversations with AGD membership.
Watch for ongoing updates, and submit any questions to
executive.office@agd.org
.