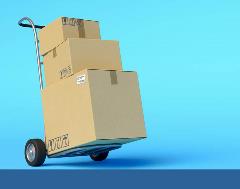 If you've moved recently or plan to do so soon, don't forget to update your AGD profile. This will ensure you keep receiving AGD publications and other important information from us!
While you're there, you can view or update other items on your profile, check the status of your membership dues, manage your email subscriptions, and change your password.
Update your profile now
.