Dr. Rosenthal Helps Make Kids' Dreams of Being Doctors Come True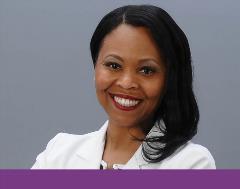 This month's Member Spotlight features Christina Rosenthal, DDS, MPH, founder of the Determined to Be A Doctor Someday (D.D.S) program and author of a children's book, "You Can Become a Doctor Too." She talks about why she developed the D.D.S. program and how other AGD members can get involved.
Read her inspiring story
.