Location, Housing and Dates
AGD2020
Wednesday, July 15 – Saturday, July 18, 2020
Caesars Palace
3570 South Las Vegas Boulevard
Las Vegas, NV 89109
Hotel Accommodation Information
AGD has secured an exclusive group rate on hotel rooms at Caesars Palace, the host hotel for AGD2020. To take advantage of AGD's special pricing, reservations must be made through the AGD online booking site.

AGD2020 Hotel Rates:
The room rate is $185 plus applicable taxes and daily resort fee of $25 per room. An AGD2020 Government/ Military rate will also be available.

Registration
Advance registration rate: July 17, 2019, to April 1, 2020
Regular registration: April 2 to July 14, 2020
Onsite registration: July 15 to July 18, 2020

Registration includes:
Opening Session Keynote
Access to the Exhibit Hall
Invitation to the President's Welcome Reception
AGD Scientific E-poster Presentations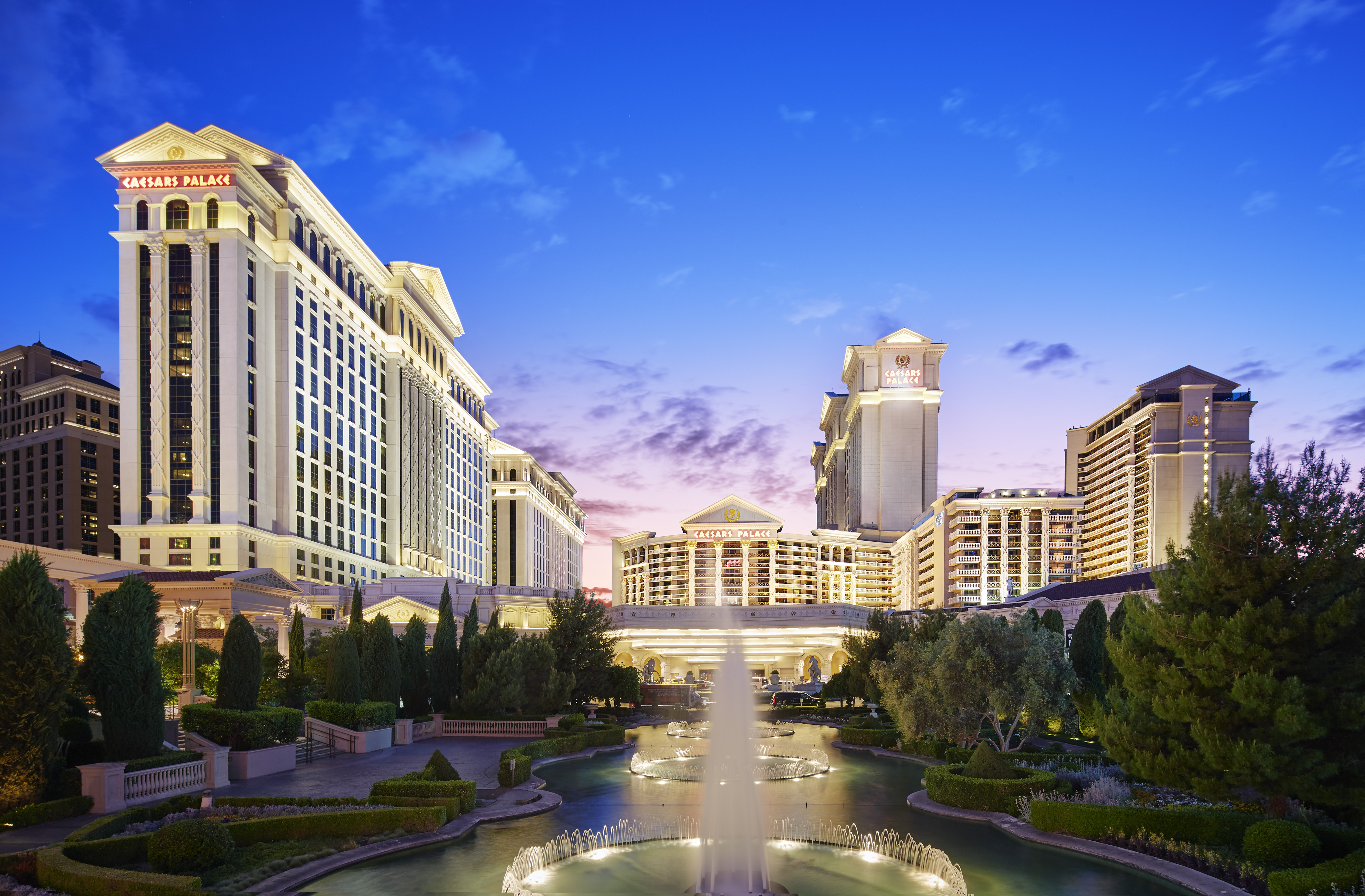 Check out all the information on AGD2020:
Registration rates:
Attendee category
Advance Rate
(Through April 1, 2020)
Regular Registration Rate
(April 2 through July 14, 2020)
Onsite Rate
(July 15 through July 18, 2020)
Dentist - Member
$199.00
$279.00
$450.00
Dentist - Non Member
$665.00
$770.00
$870.00
New Dentist - Member
$199.00
$279.00
$450.00
New Dentist - Non Member
$665.00
$770.00
$870.00
Student, Resident, and Recent Graduate - Member
Complimentary
Complimentary
Complimentary
Student, Resident, and Recent Graduate - Non Member
Complimentary
Complimentary
Complimentary
Military/Government
$199.00
$199.00
$199.00

Fellowship or Mastership Award Recipient

Complimentary
Complimentary
Complimentary

Life Long Service Recognition Recipient - Attending Sessions

Complimentary
Complimentary
Complimentary

Life Long Service Recognition

Recipient - Convocation Only

Complimentary
Complimentary
Complimentary
Dental Team
$45.00
$75.00
$100.00
Emeritus Member
Complimentary
Complimentary
Complimentary
Constituent Executive Affiliate Member
$45.00
$75.00
$100.00
Affiliate Member
$45.00
$75.00
$100.00
Guest
$45.00
$55.00
$65.00
Speaker
Complimentary
Complimentary
Complimentary