Location, Housing and Dates
AGD2019
Thursday, July 18 – Saturday, July 20, 2019
Mohegan Sun
1 Mohegan Sun Boulevard
Uncasville, Connecticut 06382
Resort Information
AGD2019 rate for a standard room at the Mohegan Sun:
$169 + tax, July 14-19 and July 21
$269 + tax, July 20
Region 17 rates for a standard room are $102 plus tax, July 14-21
Room requests such as King, Double, Smoking and non-smoking are based on availability and are not guaranteed. Mohegan Sun will make every effort to accommodate requests.
The cutoff date for reserving guestrooms in the room block is Tuesday, July 2, 2019.
Registration
Advance registration rate: June 7, 2018, to June 15, 2019
Regular registration: June 16 to July 16, 2019
Onsite registration: July 17 to 20, 2019

Registration includes:
Opening Session Keynote
Access to the Exhibit Hall
Invitation to the President's Welcome Reception
AGD Scientific E-poster Presentations
Schedule-at-Glance
Check out the Schedule-at-a-Glance for quick reference to AGD2019 education, activities and entertainment.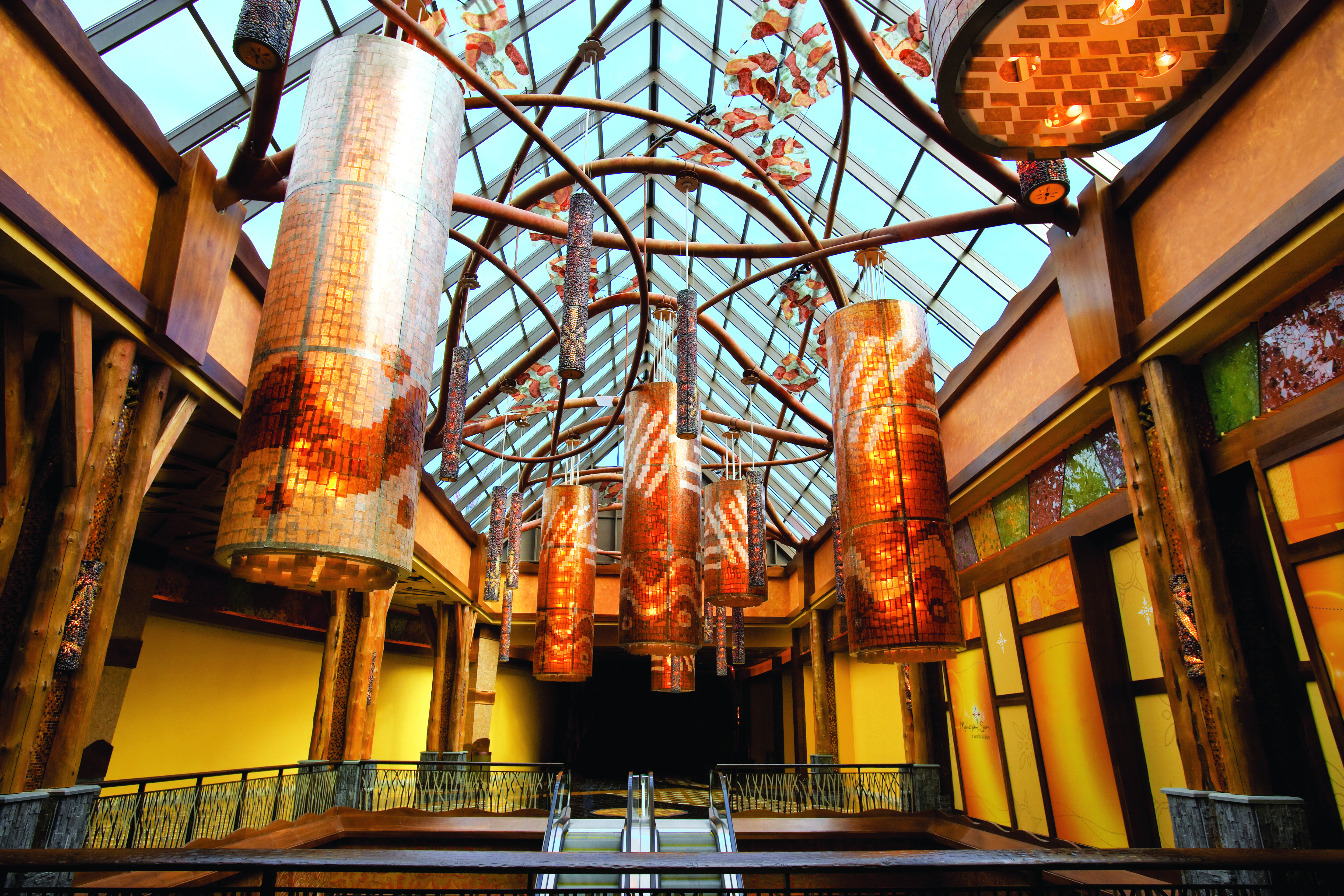 Check out all the information on AGD2019:
And information about other upcoming meetings.
Registration rates:
Attendee category
Advance Rate
(Through June 16, 2019)
Regular Registration Rate
(June 16 through July 16, 2019)
Onsite Rate
(July 17 to 20, 2019)
Member
$199.00
$279.00
$450.00
New Dentist Member
$199.00
$279.00
$450.00
Student, Resident and Recent Grad Member
$-
$-
$-
Military/Government
$199.00
$199.00
$199.00
Emeritus Member
$-
$-
$-
Award Recipient
$-
$-
$-
LLSR - Attending Sessions
$199.00
$279.00
$450.00
LLSR - Convo ONLY
$-
$-
$-
Affiliate Member
$45.00
$75.00
$100.00
Constituent Executives
$45.00
$75.00
$100.00
Dental Team
$45.00
$75.00
$100.00
Non Member Dentist
$665.00
$770.00
$870.00
Non Member - New Dentist
$665.00
$770.00
$870.00
Non Member - Student, Resident and Recent Grad
$-
$-
$-
Scientific Meetings Council and Executive Committee
$-
$-
$-
Guest
$45.00
$55.00
$65.00
Speaker
$-
$-
$-
AGD Staff
$-
$-
$-