Amalgam Separator Solution
Dental Recycling North America (DRNA)


http://www.drna.com
800-360-1001

DRNA is a leader in the dental amalgam recycling market, helping to keep tons of harmful mercury from entering the environment each year. DRNA sells amalgam separators, waste disposal products and recycling services directly to dental offices in the U.S. It has a broad presence in the public and education sectors of the market and is the preferred choice of many private practices.

Read The Myths About Amalgam Separator Recycling to make sure you're in compliance with the Environmental Protection Agency's (EPA's) new regulations on amalgam disposal and how DRNA can help.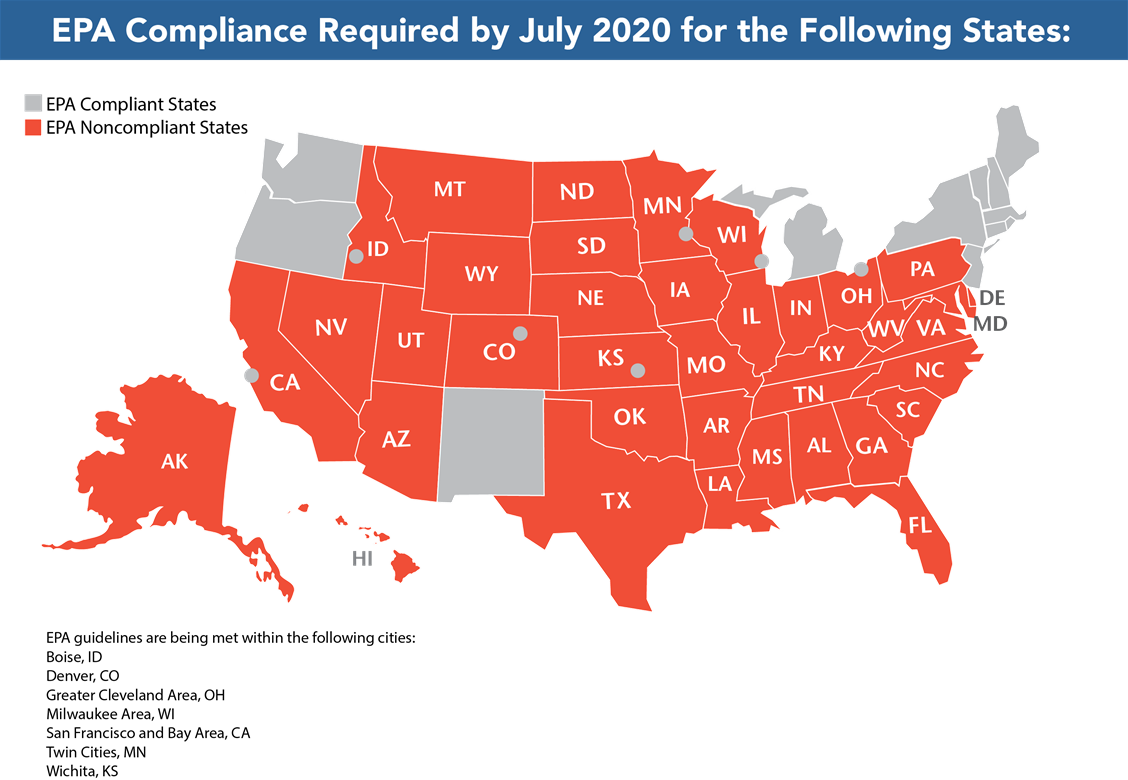 Offer Information

With 3 -or- 5 year service agreement1, receive a free amalgam separator valued at $8502 and lock in recycling costs which includes a replacement canister, on-demand pick-up of existing canister, pre-paid shipping, recycling and all compliance documentation.

Bonus, when buying two replacement cartridges pay only $195 for each cartridge.

Access the Exclusive Benefits passcodes page for your direct link to savings.
1 Receive a free unit when you sign a 3- or 5-year recycling agreement at $500/year for the BU10-5 and $750/year for the BU10-30, inclusive of all costs.
2 Retail price of the unit has, from time to time, been less because of promotions.