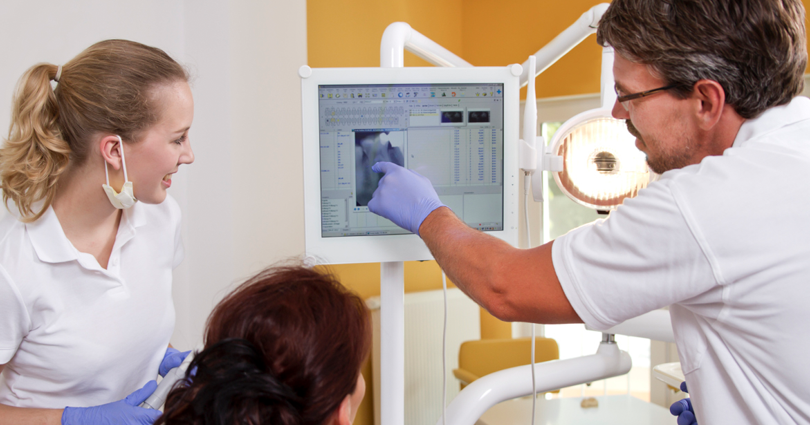 Your Resource for Career Growth
As a practicing dentist, your needs may have shifted from your days in dental school, but we know your commitment to success in your field is unwavering. For every step of your professional journey, AGD provides the resources you need to grow as a professional.

Your AGD membership includes tools for addressing student debt, practice management resources and networking opportunities that allow you to learn from the best in your field as you advance.
Laying the foundation for lifelong learning — and for earning recognition along the way — is also a top priority, and through our Online Learning Center, we make continuing education affordable and accessible.
In addition, study groups, local and national opportunities to engage with other members, and mentorship are all within reach for you, along with discounts on products and services, and free subscriptions to our newsmagazine, AGD Impact, and our peer-reviewed clinical journal, General Dentistry.


Upcoming Webinar
June 18: Malpractice 101
Hosted by: Dentist Advantage