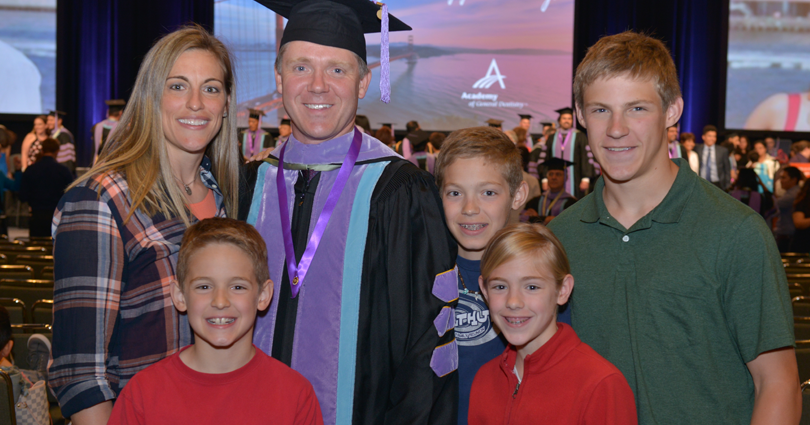 Your Destination for Lifelong Learning
You've established yourself as a general dentist, and your patients value both your experience and expertise. You've hit your stride professionally, have taken a good amount of CE and even mastered networking. So how else do you stay on top in your field?
Experienced dentists need opportunities to advance while maintaining busy practices. That's why AGD offers high-quality, easily accessible CE and the chance to earn Fellowship, Mastership, and Lifetime Learning and Service Recognition awards. These honors tell the world how serious you are about staying at the forefront of learning in your field.
Through AGD membership, practice management tools and career advancement advice are also within reach. Volunteer leadership opportunities abound, as well as local and national networking events and opportunities to engage with other members.
For every stage of your career, we are dedicated to helping you navigate and excel as a general dentist.