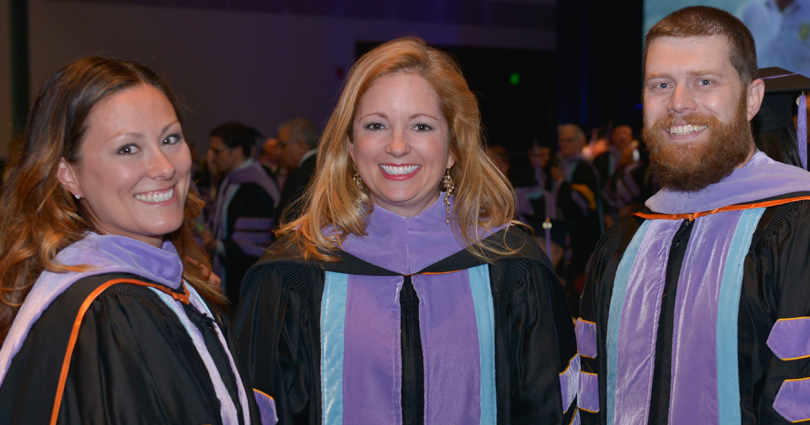 Distinguish Yourself
Distinguish yourself as a general dentist and show your commitment to continuing education by pursuing your AGD Fellowship or Mastership. These prestigious awards give you the opportunity to expand your clinical knowledge and enhance how you treat your patients.
Members who have achieved AGD Mastership can go on to earn Lifelong Learning and Service Recognition (LLSR). With this designation, AGD recognizes Masters' commitment to continuous learning and staying active both in organized dentistry and their communities.
Fellows, Masters and LLSR recipients are recognized annually during the AGD Convocation Ceremony, which is held during AGD's Scientific Session. Recipient of the AGD Dr. Thaddeus V. Weclew Award are also recognized during this time.
Stand out through continuing education. Get started today!