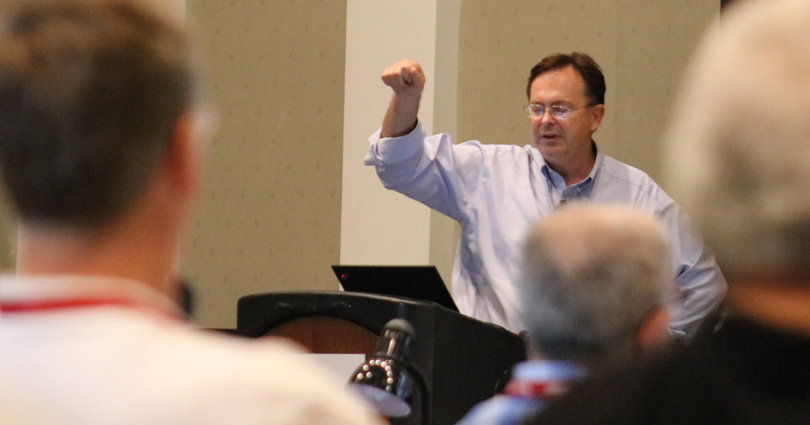 Staying at the Forefront of Dentistry
Whether your goal is to create a legacy for future dentists; make professional contributions to the field; or get more engaged through advocacy, leadership or mentorship, AGD has the resources you need to plan for retirement and beyond.
Your commitment to your education shows your dedication to your career, but also to general dentistry itself. To further that commitment, AGD membership brings you the opportunity to earn Fellowship, Mastership and Lifetime Learning and Service Recognition awards. These honors tell the world how serious you are about staying at the forefront of learning in your field and about your devotion to leadership.
From continuing education and advocacy, to practice management and opportunities to publish research in our peer-reviewed clinical journal, General Dentistry, the prospects for leaving your mark in the industry are countless.