Prioritize Goal Setting in 2018
by

AGD Staff

Feb 26, 2018
2018 is well underway, but it's never too late to set personal and professional goals. We asked your colleagues, "What professional goals do you have for the year, and how are you planning to achieve them?" for are our "Sound Off" feature in AGD Impact. Here are two goals that didn't make it to print: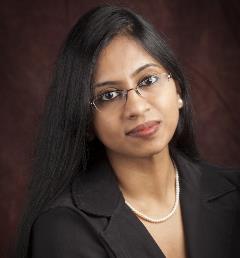 Sirisha Krishnamurthy, DDS
Belief influences action, which in turn sculpts our businesses. To me, success without emotional fulfillment is a failure. With patient care as my calling and not just a job, my professional goals for 2018 are geared towards an enjoyable practice environment by:
Raising my standards. The very basis of doctor–patient relationship is trust, and the onus is on us as healthcare providers to always "stay hungry" for constant never-ending improvement by integrating the latest and greatest in clinical skills and technology. This year, I aim to focus on implant dentistry and sleep apnea therapy.
Making a focused attempt to always perform at my peak state by being mindful of my physical and emotional health.
Creating consistent team rituals for optimal business health like morning huddles, one-on-ones, team meetings and key performance indicator reviews with a goal of being proactive.
Sirisha Krishnamurthy, DDS, is based in Folsom, California.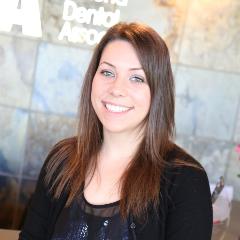 Emily D. Hobart, DMD
My biggest professional goal this year is to complete the requirements necessary to be eligible for my AGD Fellowship award. I took the Fellowship continuing education (CE) course and exam at the AGD Scientific Session in Las Vegas last year. Though it was tough to do two full days of classes reviewing everything that I learned in dental school and beyond, and the four-hour exam was grueling, it was all worth it when I found out that I passed a few months later! I have to wait until I am officially three years out of dental school to be eligible, which will be May 2018. That means that if I have all of my 500 hours of CE credits by Dec. 31, 2018, I will have my FAGD by the 2019 AGD Meeting. This is something that I have been working towards since I started dental school and became an AGD member, so I am definitely putting all of my efforts into completing this goal this year.
Emily D. Hobart, DMD, is based in Anacortes, Washington.
Flip to the back page of your February Issue of AGD Impact, or visit the online issue, to hear from three more of your colleagues.